DAMAC Lagoons Townhouses: New launch with 5 years payment plan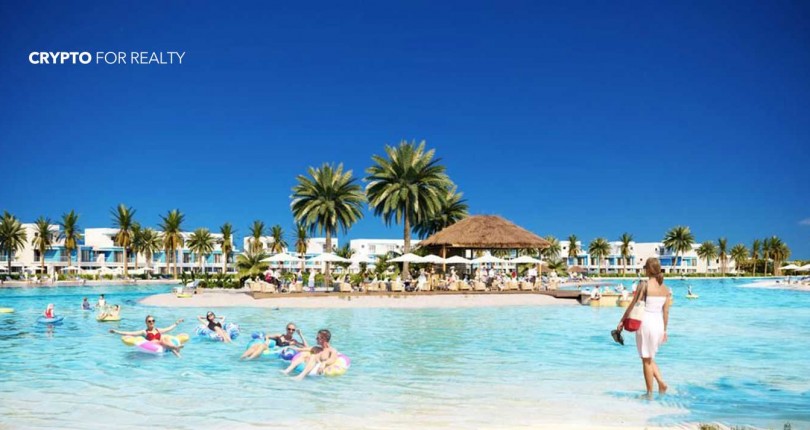 DAMAC properties are presenting the chic Damac Lagoons townhouses with gleaming facades. These marvelous Lagoons townhouses are located in a new residential neighborhood by trusted real estate developers DAMAC Properties from the UAE. DAMAC is not a new name in UAE's history. Even DAMAC has a superb record of amazing projects. The preeminent projects of DAMAC builders are:
Tower 108 of Jumeirah Village Circle
DAMAC Towers by Business Bay Hotels
DAMAC Towers
Golf Horizon
Gulf Panorama
Longview, DAMAC Hills
DAMAC Business Bay
Multiple Clusters at Akoya
DAMAC Hills and many more…!
Lagoons Townhouses for Sale are designed with spacious and open spaces in mind. That is, the living space outside them is much larger and wider. DAMAC Builders offers a wide selection of townhouses for investors and consumers to buy and sell. In this selection, you will have luxurious-style townhouses of up to 3, 4, and 5 bedrooms. Bedroom ceilings/playrooms, floor-to-ceiling glass windows, and their decoration will be luxurious.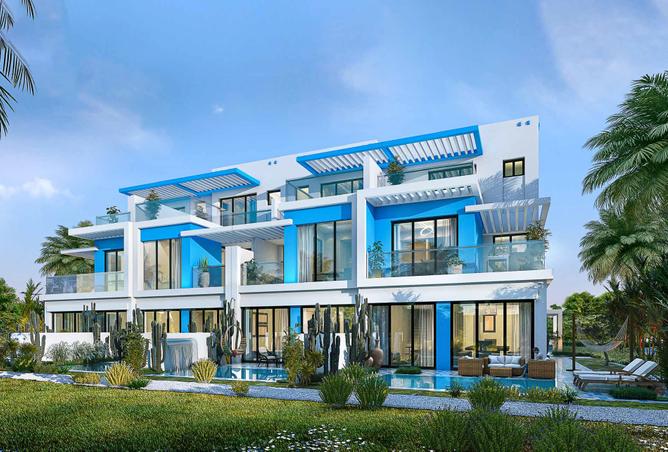 This beautiful decoration will enchant the viewers. You will find your investment worthwhile after seeing all these beauties. The biggest feature of the community is a huge artificial lake made by hand. Its shape resembles the shape of the English alphabet D-Lazy River. Each townhouse is connected to a crystal clear water lake. A relaxing and refreshing view of this beautiful lake will have a positive effect on your health.
Townhouses for All Ages at DAMAC Lagoons
DAMAC Lagoons in Dubai is committed to providing a romantic atmosphere for young couples. While DAMAC Lagoons townhouses have an ideal and elegant style environment for families with children is a great choice.  The concept and design of DAMAC Lagoons townhouses are to enlarge the living space.
In addition, more work is being done to provide private security for complete security and privacy for the growing number of residents. Each townhouse will be available to residents once fully furnished. DAMAC Lagoons Townhouses Beautifully equipped kitchens and bathrooms attached to the rooms.
You must be thinking about how much time is required to complete the DAMAC Lagoons Townhouses?  So the answer is very simple. The Lagoons townhouses Dubai are expected to be completed in the fourth quarter of 2026. A project takes 4 to 5 years to complete. There aren't just a couple of houses here; there are at least a hundred. That is why such a long period is considered typical. This is an excellent investment that you should consider.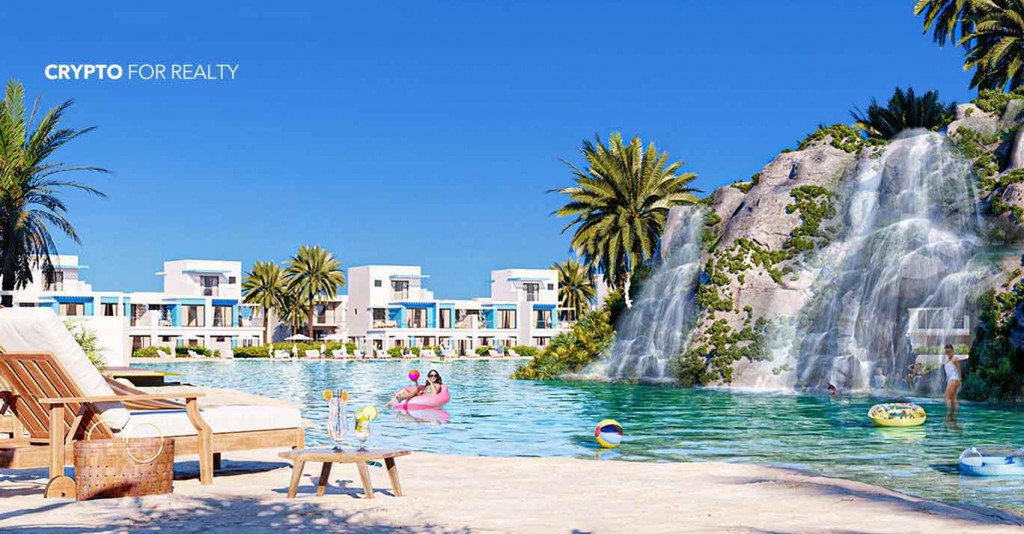 Do They Offer These Exalted Lagoons Townhouses with the Least Cost?
The cost of a DAMAC Lagoons Phase II townhouse is not prohibitively expensive. When we look at the features and services, we can see that the rates are very affordable. Let's look at the payment information.
AED 1.53 million is the starting price for a three-bedroom townhouse.
AED 1.69 million is the starting price for a four-bedroom townhouse.
5 million is the starting price for a 5-bedroom townhouse.
Easy and flexible 50/50 handover plan after 5 years
Booking start with only 5% of the total payment
Closing Words
Your doubts will undoubtedly be erased after reading this. You may easily buy Lagoons townhouses with bitcoin in Dubai. Alternatively, you can check out our website for further professional guidance.