Buy Villas with Bitcoin Cryptocurrency in Dubai
If you've long dreamed of investing in buying villa with Bitcoin in Dubai, here's an excellent life-changing opportunity. Now buy villa with bitcoin is very easy. We aimed at simplifying the transaction, legal, and security components of using cryptocurrency to buy or sell real estate in Dubai. Dubai is the central hub for business, work, and a fabulous, restful holiday. It is considered to be a smart city and has some of the best developments and infrastructure. Luxury is at your fingertips in Dubai, and it is a city that is known for change and innovation.
An important decision that many homeowners and residents make is to consider investing in houses for sale in Dubai. With the fifth fastest-growing economy in the world, it is a smart choice to buy a home in this cosmopolitan city and make your dream come true!
How to Buy Villas in Dubai with Bitcoin Cryptocurrency
Can you buy real estate with crypto currency? The answer to this question is YES. Villas for sale in Dubai come with numerous options of paying with bitcoin or any other crypto currency. So if you have long dreamed of investing in villas for sale in Dubai then CryptoForRealty is the best platform to guide you in this regard. Our team is fully equipped at dealing all the legal, security and transactional processes of using crypto currency to buy or sell real estate in Dubai.
Why Dubai is an Investor's dream?
Dubai's booming development in real estate market surely raise its standards in delivering projects that have world class quality, high-end technology and contemporary yet sustainable elements. With more concentration of digitization in our lives, it is now easy to buy real estate with digital currency. The property value in Dubai increases by manifolds due to its refined image on the international platform.
It is not just a barren desert anymore but it has elevated its status as world's best tourist destination and livable place. The residential developments and other infrastructures include state-of-the-art design and smart city solutions in their model which provide a sprawling Mega-city as a result.  Nonetheless, Dubai's property value rises automatically due to these factors and it becomes nothing more than an investor's ultimate dream.
Can you Buy Real Estate with Bitcoin?
Bitcoin, Litecoin and other crypto currencies are in abundant use today. Conglomerates like Microsoft and Overstock accept crypto currencies as the mode of payment. Therefore, a commodity like real estate can be easily bought with bitcoin or any other digital currency.
How it works? The Crypto payment process;
The crypto payment process of buying real estate is a simple process. If you want to pay and accept crypto payments then you must have a digital wallets. Digital wallets are just like bank accounts with the exception of being decentralized. Further, there are two more types of digital wallets;
Single-currency wallet: As the name says, this wallet deals with a single particular currency. For example, a bitcoin.
Multi-currency wallets: This wallet comes equipped with a more comprehensive range of payment options and currency types. It is the best fit for business owners and traders.
Once a client pays from his digital wallet, the receiver gets the payment after the blockchain's clearance. The receiver has the liberty to convert into fiat money anytime he wants. In case of buying Real estate in Dubai, it can be done with the help of a crypto-dealing agency. For more information on this, get in touch with our team of professionals at CryptoForRealty and get fast-paced and smart solutions.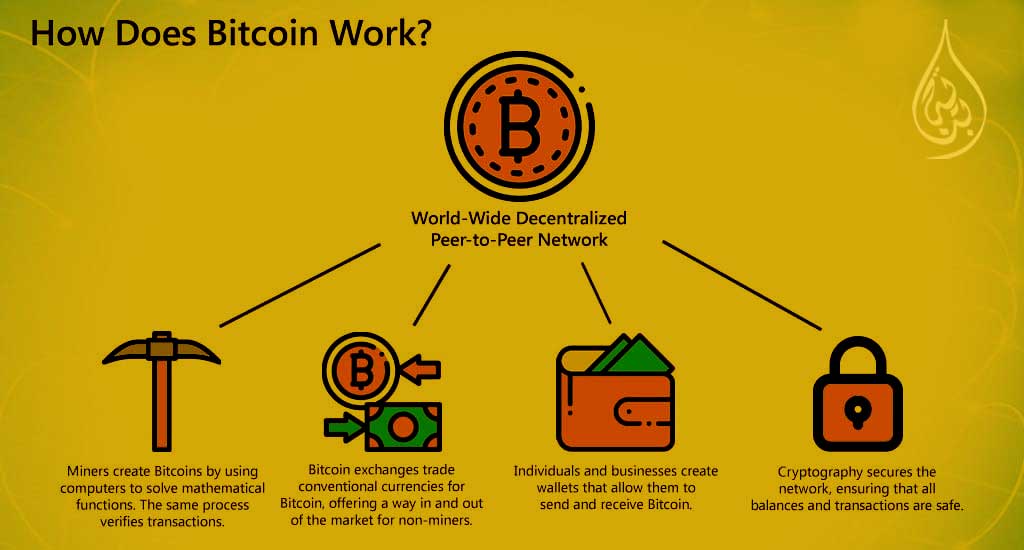 Can you buy Vilas for sale in Dubai with Crypto Currency?
With the advent of digital currencies, you can now easily buy villas in Dubai with crypto currency. Give your property the value it deserves through its premium location, modern amenities and a promise of luxurious lifestyle which Dubai can easily offer. Therefore, visit our website cryptoforrealty.com to view amazing options of buying a villa in Dubai with crypto currency.
Buy a villa in Dubai with Crypto Currency
At CryptoForRealty, we have a team of experts who are adept in providing you the best advice and offer perfect solutions for all your real estate queries. Just when you thought that buying property in Dubai with crypto currency was tough, the advent of technology proved that wrong.
So we are the ultimate experts of combining your digital assets and our hard work to pave a way of seamless crypto-processes for you.
Our team's aim is to troubleshoot the problems and delays which come in the way of making a deal. Therefore, you will just have to go through these simple three steps in order to confirm your payments and buy a villa with bitcoin in Dubai.
Select: Select the property you want to buy.
Transfer: Transfer your digital currency into complete payment.
Own: Our team facilitates a quick transfer of properties under your name so that you can enjoy its ownership without any delays.
Can I buy a Dubai property with crypto if I am a Foreigner?
If you are a foreigner investing in Dubai's property, then we have got you covered. It is easy and seamless to a buy a villa in Dubai with crypto currency and our team of professionals makes it a point to get you most of the benefits in this regard.
Dubai Land department allows banks to grant mortgage for 50% of the property price for the foreigners. Only 25% of the deposit amount is required. The transaction fees are proceed at a nominal 7.8-8% of the property value.
Get in touch with our consultant today and be ensured of a quick and efficient process of buying a villa and other properties in Dubai with crypto currency.