Newly Launched Alaya Villas at Tilal Al Ghaf Dubai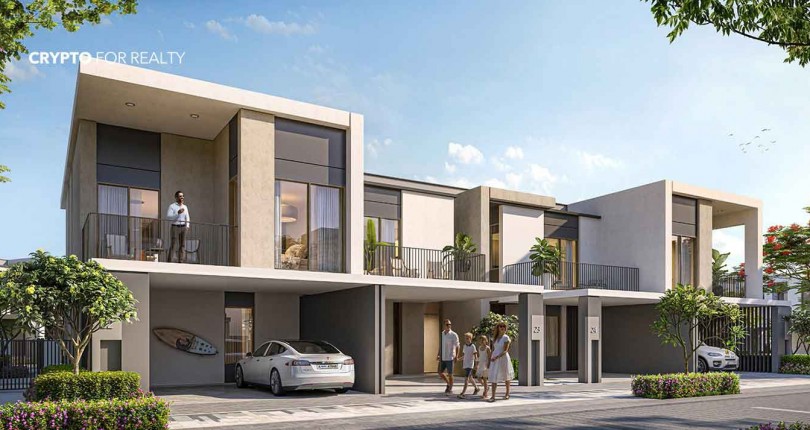 The splendor of Alaya Villas Dubai is beyond description. They're fantastic in every way. The inside was developed by professionals who have built aesthetically pleasing structures throughout the city. Furthermore, each resident's privacy is ensured by the separate bedrooms. The colors of the walls and floor complement one another. And are intended to make guests feel good every time they enter your property.
Alaya at Tilal Al Ghaf is a collection of spacious, modern private villas exclusively designed by Majid Al Futtaim. These luxurious properties come in sizes ranging from 5,000 sq. ft. to 9K feet. With prices expected between AED 7 million and 12 Million for an easy payment plan over 5 years.
Elegant Interiors at Alaya Villas Dubai
The lavish interiors are upgraded inside as well as outside while still maintaining its contemporary architectural design. These design ensures your stay here will be nothing but unforgettable memories made all the time spent at this spectacular property. Just perfecting your experience living there or investing in real estate investments.
Alaya Villas Dubai is a luxury resort-like community in Dubai, UAE. Offering 4-6 bedroom upgraded premium villas for the discerning buyer looking to live off of pristine white sand beaches. With crystal clear water and luxurious amenities like an 18-hole golf course.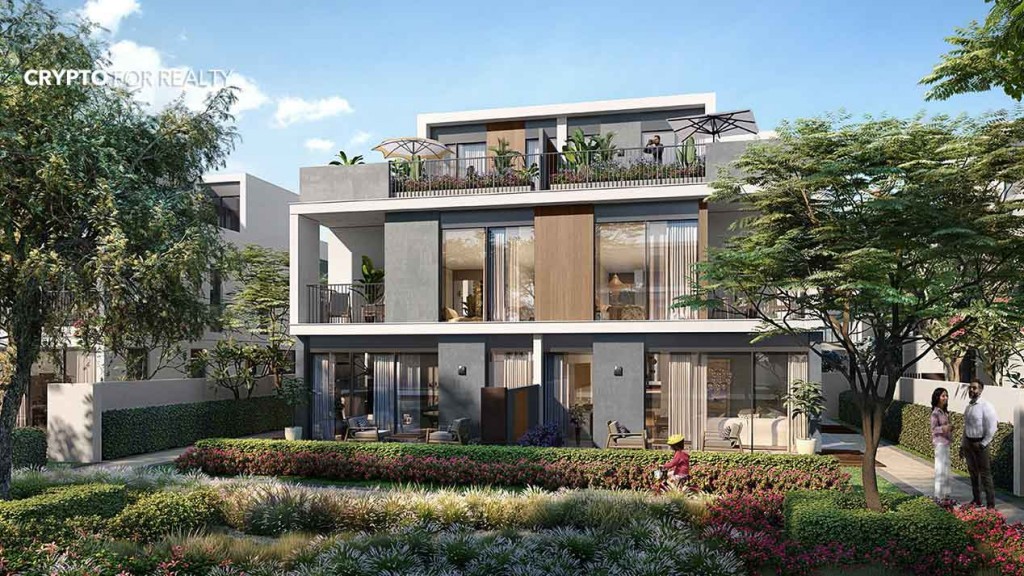 This new development by Majid Al Futtaim takes all that was great about living before while adding on more features so you can have everything under one roof. Not only do they offer beautiful scenery but plenty else too including restaurants specializing in locally sourced food. As well as top education institutions if your children are just getting started early or want something higher level than public school.
Mix-Use Community
Majid Al Futtaim will be launching their newest community in Dubai, Tilal Al Ghaf. This mixed-use project features a luxury resort living around Lagoon Alamgaffar – a recreational lagoon with sandy white beaches and lush greenery spanning over 3 million square meters. The Alaya villas for sale includes walkable neighborhoods for those who want more space without having too far from all amenities such as the downtown area.
It's also close enough if you plan on working at one of many companies headquartered here like Emirates airline (the world's largest employer). When you are so far away from the masses but still linked to everything important, life is wonderful. Alaya's central location will provide access to those who need it most, as it is conveniently located between their homes, workplaces, and schools – regardless of where they live.
Alaya Villas Dubai was built by Majid Al Futtaim in Tilal Al Ghaf. It is conveniently positioned near Jumeirah Golf Estates and Dubai Studio City, near the intersection of two important roads. Al Hessa Road, which connects directly to Academic City, and Academic City's main artery, Sheikh Zayed Road, where all landmarks are easily accessible by vehicle or taxi. If your goal is on that side, you can also consider Emirates Road. However, keep in mind that its other end-point places, such as The Palm Islands, are only 10 kilometers away.
Last Words
Alaya at Tilal Al Ghaf is a splendor development for Dubai residents. You can visit and buy villas with bitcoin or any other cryptocurrency, after finding your doubts. CryptoForRealty real estate is the top brokers in Dubai. You could be the luckiest if you can book in advance.  For further assistance, visit CryptoForRealty.com