Binance Signs a Partnership in Dubai to Collaborate On a Global Crypto Framework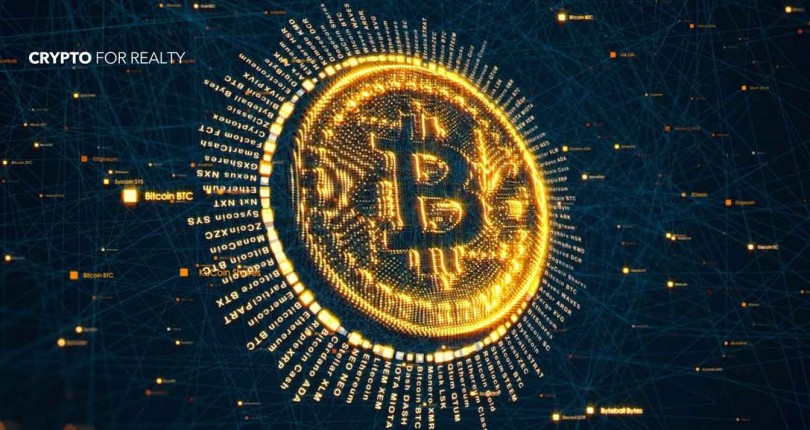 Dubai World Trade Centre Authority and Binance have signed an agreement to establish a global virtual asset industry hub. So, what's the actual purpose of this MOU? Let's take a look at the indepth info.
Binance will share its experience working with global regulators. Under the Memorandum of Understanding (MoU), and according to the company's release on Tuesday, 21, 2021.
According to the Business Times, the world's biggest cryptocurrency exchange has reinforced its relations.  With the United Arab Emirates (UAE) in the months leading up to the deal.
Changpeng "CZ" Zhao, the company's CEO and co-founder, recently purchased a home in Dubai. However, met with important executives in the blockchain and virtual asset industries. He has stated his enthusiasm for the city's "pro-crypto" position on Twitter and in interviews.
Binance will contribute to Dubai's commitment to developing a new international ecosystem of virtual assets. However, will drive long-term economic growth through technology transformation as a result of the MoU.
Dubai's new objective, according to Binance, will help the world economy flourish. Binance will contribute to this knowledge-sharing ecosystem. By offering its expertise in working with international regulators to establish advanced virtual asset rules. Which will be a useful and effective technique. The world is rapidly evolving into technology. Therefore, it is clear that this memorandum of Binance and Dubai Trade Center will bring the best.
In an emerging economy like Dubai, this memorandum of understanding is going to make a new chapter. For those who are still unaware of the reality of digital currency, these are great opportunities. Dubai, which is home to millions of people from all over the world, will emerge as a more prosperous economic sector. It would not be wrong to say that Dubai will soon beat countries. The countries with powerful currencies like the United Kingdom and the United States.
The population of Dubai is mostly foreign. And foreigners find it worthwhile to invest their savings somewhere. Therefore, for all these people, this memorandum can be a piece of the magic bowl. Investing in cryptocurrencies only increases the chances by 80%. Given this figure, we can say that more people will be more interested and would like to direct their money in the right direction.
The goal is to assist cryptocurrency exchanges, organizations that provide blockchain and distributed ledger technology (DLT) services. However, a variety of currencies and digital assets with licensing in Dubai.
Richard Teng, the CEO of Binance Singapore, served as a director of the Abu Dhabi Global Market Financial Services Regulatory Authority for six years and is rumored to have recently visited Dubai.