Role of Cryptocurrency in Dubai Real Estate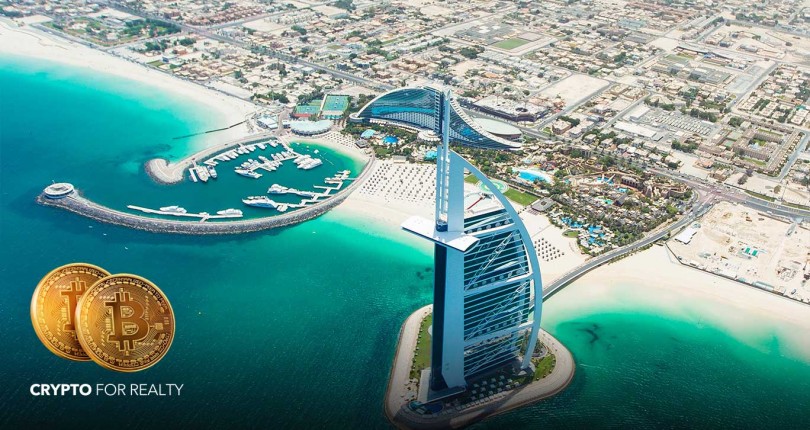 Cryptocurrency has been successfully bringing disruption in the financial market, therefore, the next logical step for crypto to take over the real estate sector is buy real estate with bitcoin. Given the persistence of uncertainty due to the global pandemic, however, cryptocurrency could play a significant role. But the question remains in most of the investors, and consumers that how this all works and what about the regulations?
Cryptocurrencies like Bitcoin have gained a lot of popularity and endorsed by many people. Besides being very practical, the currency is very easy to use and provides a lot of flexibility.
Dubai has become the first real estate market all across the world to accept Bitcoins and other types of cryptos, things are looking good. This move will further advantage build up the confidence of investors who will be in a position to make the payments effectively, conveniently, and securely.
Invest your Bitcoin in Dubai Real Estate
Despite having many fluctuations in recent times however the value of Bitcoin is so much higher in terms of fiat money. Cryptocurrencies have a lot to offer in terms of the real estate sector.
Apart from smart contracts and the clarity of ownership, the use of blockchain plays a significant role in cryptocurrencies in Dubai real estate that would further transform the economy by infusing it with modern elements. Furthermore, digital transactions powered by the technology of blockchain have been more safe and sound, and innovative which will further save time and do not have any complicated paperwork procedures. Therefore, real estate developers in Dubai have drawn towards cryptocurrencies owing to the ease with which the transactions can be done.
One main problem that most investors face is the negative perceptions related to cryptocurrencies. This is more to do with the lack of awareness and having a traditional mindset. On the contrary, with the slow and gradual normalcy and a number of inherent benefits the investors are now willing to take the plunge. As governments and other local agencies are backing the cryptocurrencies therefore it presents a unique opportunity to explore something new.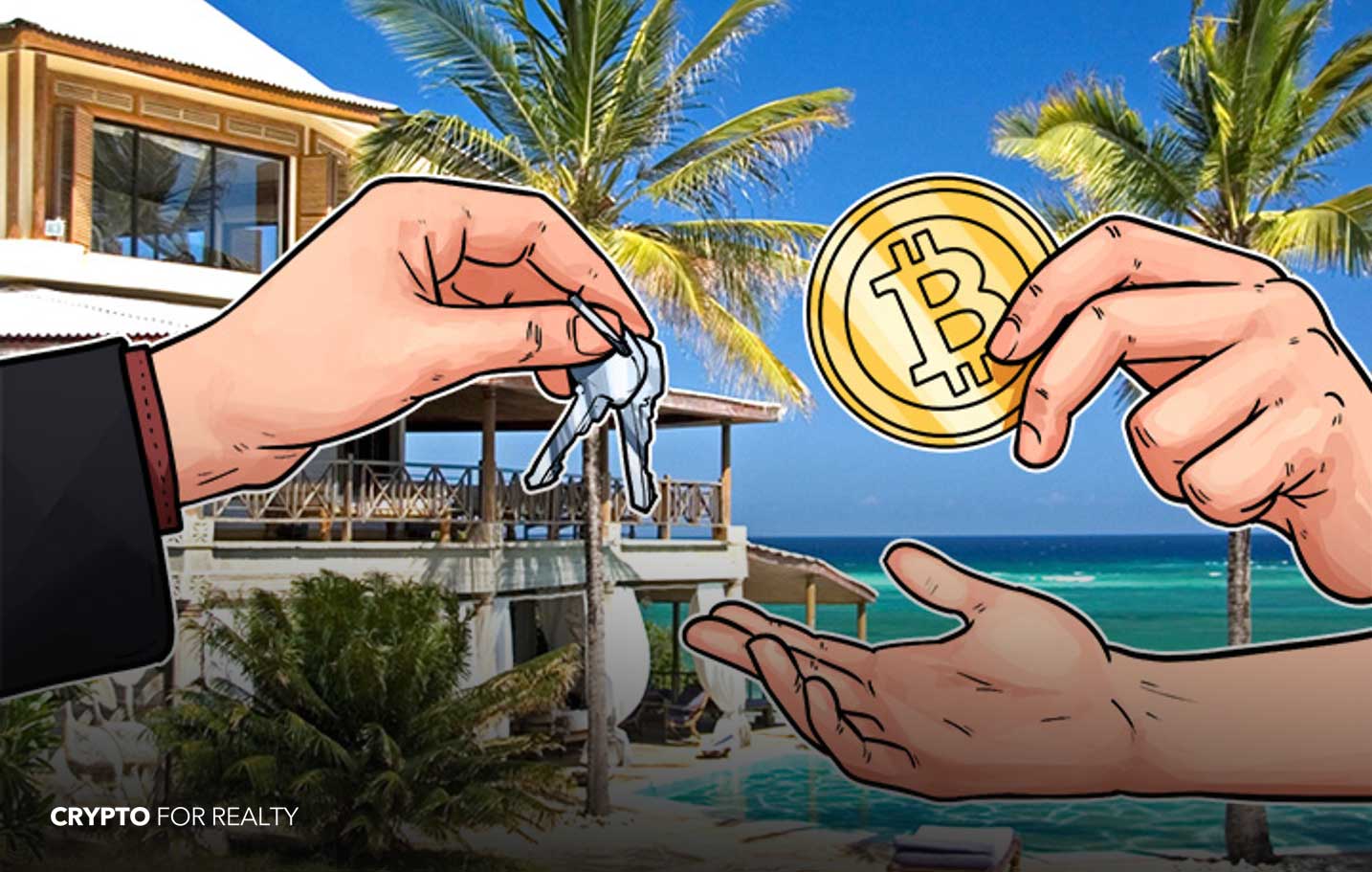 Why should one Buy Dubai Real Estate with Bitcoin?
Cryptocurrencies is still a new concept for many people and the question arises in many people's head why one should buy real estate with bitcoin in Dubai. Here are some of the main reason why should go for crypto or a bitcoin while purchasing a property in Dubai.
1. Cost-effective transfer
The enormous advantage of using a cryptocurrency is that it is very much cost-effective in terms of international payments and money transfers. Normally, the charges of banks are huge whenever one thinks of making an international payment. But with bitcoins, you do not have to extra worry for having extra charges. So, with cryptocurrency, cross-border transactions can be done at nominal prices and there would be no hurdle while buying your dream property.
2. Secure process
If you are looking to buy Dubai property then crypto is the most secure and safest option to go in terms of buying and paying. Once you start paying with bitcoins, the system would transfer the currency into fiat. However, fiat is the currency that is regulated by the government and central bank, first and foremost. Such currencies do not generally back by any kind of financial institute. But they are based on the economy's credit. Once the transfer is done, the cryptocurrency then converted into fiat money which further makes sure safety and protection from the market's fluctuating trends.
3. Instant Settlements
To buy Dubai property with cryptocurrency is a great option because it will not only save your time but also energy which usually is wasted in settlements and getting possession of the property. With bitcoin, it is very fast and easy. Once the payment is done on the blockchain then there would be a quick transfer of the property without any delays.
Final Words
As Dubai has been considered as megalomania of innovation and wonders, has now entered the realm of cryptocurrency. Since crypto currency is the future and the next big thing and it would have a huge impact on the upcoming future like how we live and how we make transactions. There must be some consensus and plan that will be beneficial for all of the people. Initially, there will be huge hiccups but gradually everything will fall into place.