UAE issuing Crypto licenses to become an Industrial Hub: Bloomberg Report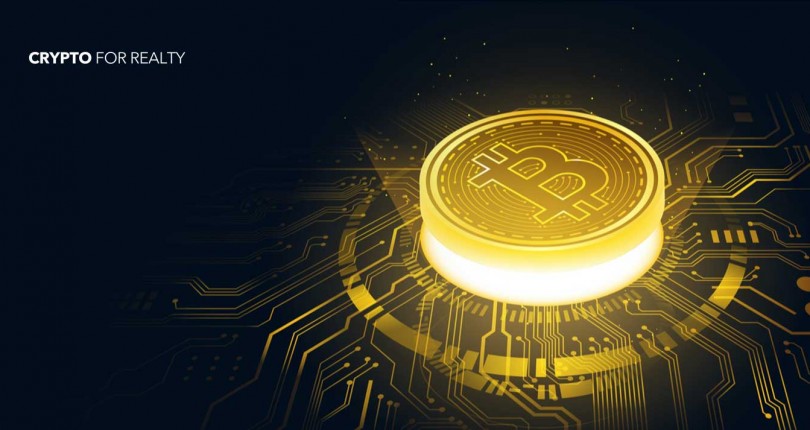 The Middle East Country is gearing up To Be a Global Crypto Hub.
Virtual resource service providers will be granted federal licenses in the UAE. To entice cryptocurrency industries to the country at the end of this quarter. Bloomberg published this exciting report on Thursday, citing a government official. The Securities and Commodities Authority (SCA) are developing a framework. According to the official, this means allowing VASPs to establish themselves in the country.
The UAE will consider taking a hybrid approach. After studying the strategies of the United States, the United Kingdom, and Singapore. Regulation is the responsibility of the SCA and the central bank. Regional financial centers are finalizing their daily licensing procedures, as per a Bloomberg report. This seems to be more enticing and booming Dubai's financial sector. After all, people are adopting to invest frequently in crypto because of fruitful rewards.
As per report, the government also seeks to develop a favorable environment for cryptocurrency mining. According to digital experts, this will bring tangible results. More expats & residents will enchant with such booming steps in the Crypto digital world. Investments will increase more than at the current time.
The government of Dubai, one of 7 emirates, announced this in December. At the Dubai World Trade Center, a skyscraper in the city, this will create a favorable security perimeter for cryptographic service providers. Binance, the world's largest cryptocurrency exchange, signed a partnership agreement only with the trading platform the next day.
In May 2020, the Matrix received the first-ever cryptocurrency trading license from the Abu Dhabi International Market. As a global financial center and free trade zone. Three central exchanges were operational as of November 2021. The chief financial center controller told local news source The National that three more were in the works.
In March 2021, the Dubai Multi Commodities Center, the United Arab Emirates' largest free trade zone, established a regulatory framework for crypto assets. Bloomberg reported that it has already licensed 22 businesses.
People will be aware and make an investment smoothly until any mishap occur. While UAE Government taking steps to make these investments, more secure but digital currency has fluctuation and is not the permanent platform. However, every dark cloud has a silver lining. That is why crypto is becoming a booming platform. While crypto enthusiasts are hoping that for increase the value, ten times then current.
In the United Arab Emirates, the use of Bitcoin, Ethereum, and other cryptocurrencies in property deals is on the rise. Dubai was among the first cities to follow this trend. People are buying real estate with bitcoin in Dubai. As new technologies and services affect the way, society performs real estate transactions. Therefore, the real estate sector is evolving dramatically.