Ready Properties in Dubai gains more sales and Dubai realty transactions hit Dh 3Billion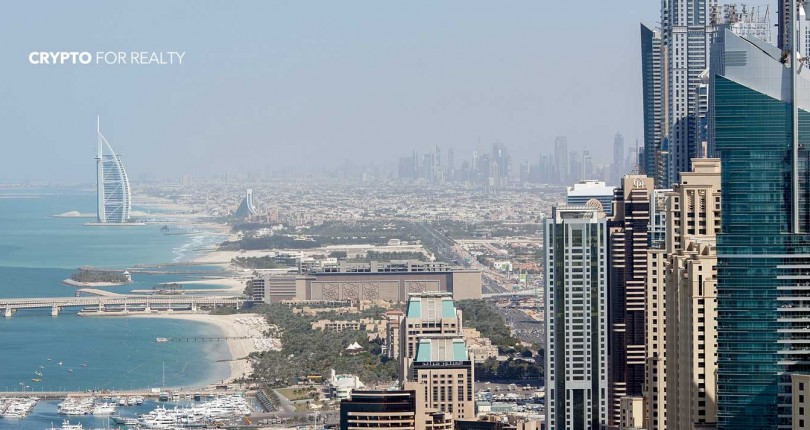 Talking about Dubai's Realty transactions, Real estate and property transactions in Dubai were recorded at Dh3 billion this week. The sum of transactions stood at 1,131, according to data released by the Dubai Land Department on Wednesday.
The top three transactions were all for lands in Palm Jumeirah, sold for Dh55 million, Dh32 million and Dh55 million.
Having said that, Ready properties in Dubai also outperformed the off-plan segment in this regard. According to the Dubai Land Department's official sales price index, the number of off-plan transactions in February increased by 39.9 per cent compared to January 2021. The index reported "When we look at the volume of transactions, the off-plan market transacted 1,355 properties worth a total of Dh1.8 billion, and the secondary market transacted 4,114 properties worth a total of Dh15.3 billion. The number of off-plan transactions in February increased by 39.9 per cent compared to January 2021."
In accordance with Asteco's Q4 2020 UAE Real Estate Report, the Dubai's real estate sector has displayed unpredicted resilience in the face of challenges created by the pandemic. Property analysts inform that the supply-demand chain can be a little unstable in the coming months but it will regain its balance after the successful resuming of the off-plan constructions.
According to Data Finder, the top areas of search and interest in terms of villas and townhouses for sale in Dubai included, Dubai Hills Estate, Arabian Ranches, Palm Jumeirah, Mohamed bin Rashid City and Damac Hills. The top areas for apartments for sale in Dubai included; Dubai Marina, Downtown Dubai, Palm Jumeirah, Business Bay and Jumeirah Village Circle.
Altogether, the monthly index for February recorded 1.071 with an index price of Dh1,004,652- with the apartments' monthly index being recorded at 1.125 with an index price of Dh944,982, whereas the monthly index for villas and townhouses was recorded at  0.924 with an index price of Dh1,760,377.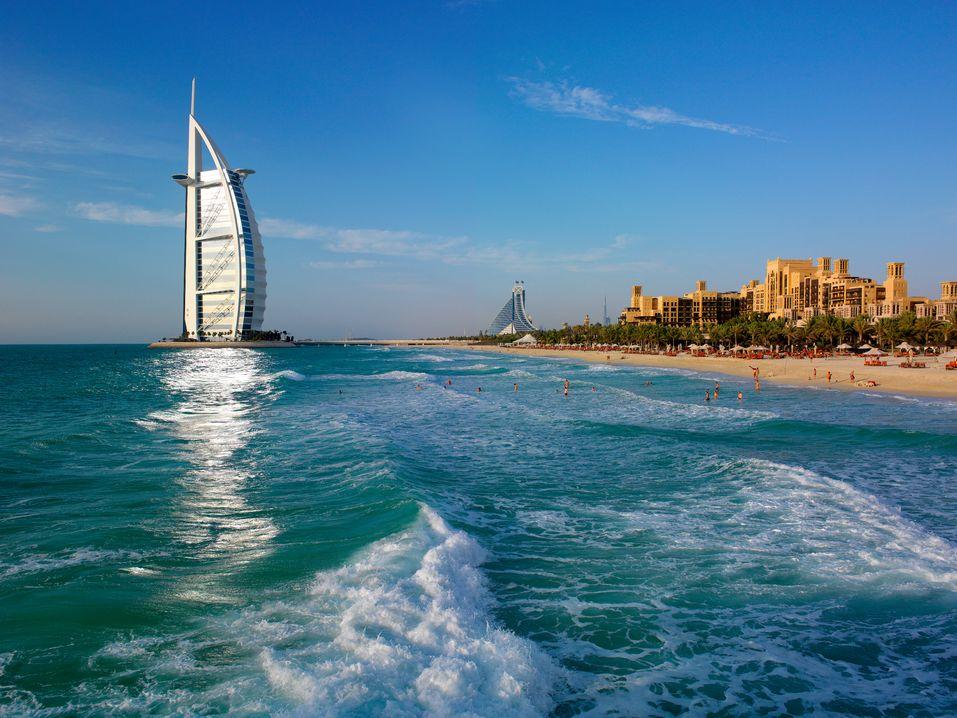 Top 4 areas for Apartments' Sales in Dubai in 2021
A real estate bulletin issued by the Dubai Land Department on Monday, listed Dubai Marina, Palm Jumeirah, Business Bay and Burj Khalifa as the most attractive areas in terms of apartments' sales in Dubai for the year 2021.
Other than these areas, Al-Thanyah Fifth also made it to the list in January and February saw the adding of Al-Merkadh in the list of top areas for apartments' sales in Dubai this year. Analysts believe that the list will keep seeing new names in this regard with the page of time with upcoming developments.
Founder and chairman of Danube Group, Rizwan Sajan reflected on the bulletin by saying that he saw the real estate sector gradually picking up as it gained more public confidence. He further added, "As a developer, we remain bullish about the real estate market. It is safe to say that the worst for the sector and our company is over. Real Estate is a long term business and Covid-19 had a short-term impact on the sector. The long term attractiveness of Dubai's real estate remains strong."
CEO of Samana Developer, Imran Faroooq also supported the above argument by stating that Dubai's real estate sector was quick in its recovery and the villas and rental segments have seen a strong boost in this regard. He further added, "Big developers have been scaling back their off-plan projects but the small developers gained due to less competition. The ongoing successful COVID-19 vaccine drive by the UAE is predicting a positive outlook fo 2021 which will lead growth across sectors. Since 2020, Samana Developers have been bullish. Its two projects have been completely sold out and the third one has been sold out by 95% as we speak."
The Dubai Land department stated an outcome of 3036 new investors in Dubai's real estate sector for January and February's analysis altogether. By the end of February, investments by local and international investors reached Dh14 billion in this regard.
Now You Can Invest your Bitcoins in Dubai Real Estate
At CryptoForRealty, we make client satisfaction our ultimate mission. Our team is ready to help them and guide them at every stage in this regard. We work tirelessly to deliver the best experience in property dealing and property management in Dubai so this step is just one of the many efforts we undertake to make our client's tasks easy.
Invest in real estate with cryptocurrency. You can buy Dubai property with Bitcoin, Ethereum, Xrp and other cryptocurrency. Our company consists of professionals with over 30 years of experience. We provide our clients with a full range of quality services including property management, asset management, investment consulting, and housing sale or lease. We cover residential, commercial, and leasing assets. Let's maximize your return on investment together!