How to use Blockchain to Invest in Real Estate with Cryptocurrency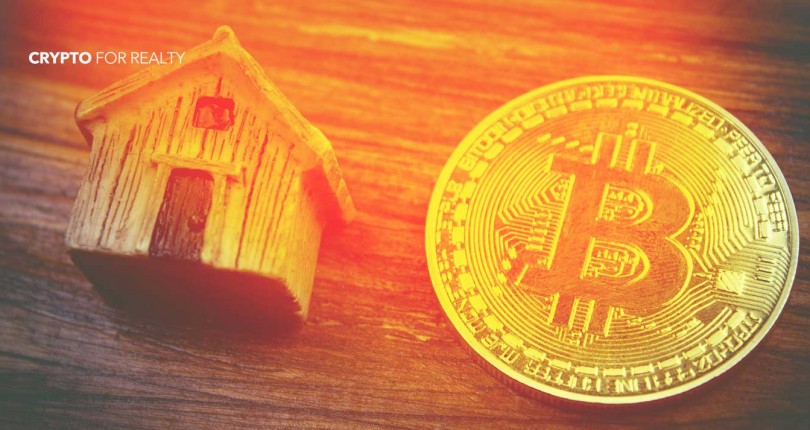 Property investment has always been a difficult industry for individuals with limited funds, but that has all changed with the introduction of blockchain technology. You can even purchase real estate with bitcoin in Dubai. There are presently platforms such as Binayah that let investors invest in fractionated and tokenized real estate.
Ensuring that people from all over the world have access to real estate investments. If you are seeking a safe way to participate within that type of real estate investment. While still earning additional income by renting out the properties, we have got you covered.
Can I Use Bitcoins to Buy Real Estate Dubai?
Yes, utilizing Binayah, an application platform that uses the Blockchain platform to facilitate the acquisition of fractional. In addition, tokenized property investment with minimal investment, it is feasible to invest in property with crypto.
As a buyer, you only have to purchase the required amount of property through the user's marketplace to receive a regular payment. For the rent of the property investment in proportion to the tokens, you have, according to the fee cost of each blockchain transaction.
It is now incredibly simple to invest in Dubai property with bitcoin. However, in order to determine whether this is an investment that is right for you. We must first examine the fundamentals of real estate tokenization before delving into the Binayah platform.
What Exactly Does Tokenization Imply?
Tokenization is the representation of a real asset or thing in providing distinct data inside a blockchain. We are talking about converting each of their attributes into data that reflects them in an immutable and unique fashion. Tokenization is a notion that may be applied to nearly anything. Homes, vehicles, planes, bonds, firm equity, artwork, and even antiques can all be purchased.
Inside the Real Estate Sector, Tokenization is Taking Place
Tokenization has found widespread use in the real estate market. Platforms such as Binayah allow real estate value to be transferred using the Blockchain platform. Because of real estate tokenization, investors can gain access to superior real estate investment options. With higher dividend-to-risk ratios and a reduced barrier to entry.
The Benefits of Real Estate with Bitcoin Tokenization
To help you grasp it better, here is a quick rundown of the advantages of Dubai property with crypto assets while investing.
The investment ranges from more than 1000 AED to millions of AED, removing the barrier to entry.
Anyone, regardless of his or her nation of residency, can invest.
Investment method that is both faster and easier. You invest in a few seconds from your smartphone or computer.
You can withdraw your money at any time. If you want to recoup your investment, you can resell the tokens.
To summarize, because of the tokenization of the property market, anyone from anywhere in the globe can invest in buy property with bitcoin Dubai. A sector traditionally designated for large sums of money, and benefit from the technology's profitability and security.
What exactly is Binayah?
Binayah is a real estate investing platform in Dubai that tokenizes real estate using the blockchain. Furthermore, Binayah real estate is a corporation comprised of real estate professionals that are in charge of evaluating homes. In addition, carefully picking the properties that they believe are ideal for investment. Binayah also supervises the property's maintenance and provides assistance in finding a rental property.