How Technology is Reshaping the Real Estate Industry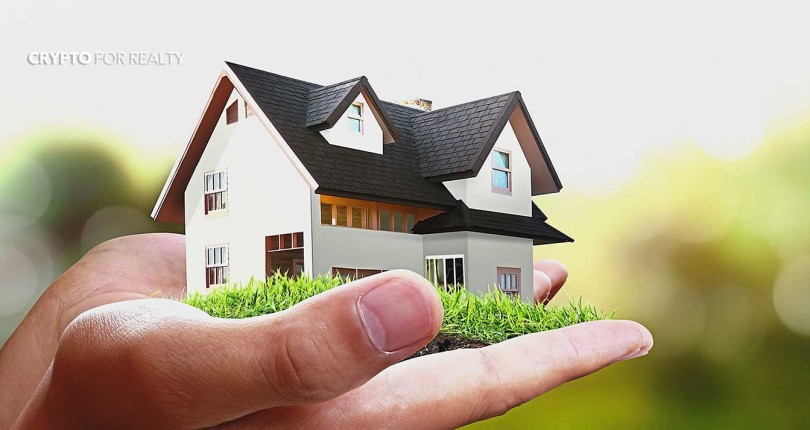 Technological advancements are influencing how real estate brokers and homeowners manage the process of purchasing and selling a house. Real estate professionals in today's modern world rely on sophisticated data to guide, make decisions, analyze home prices and discover prospective purchasers.
It can be difficult to stay up with the times, but the technology that agents now have at their disposal is an exciting and cost-effective development. Here are some of the ways that new technology is affecting the real estate market, as well as how agents may gain a competitive advantage by staying on top of the latest developments.
Artificial Intelligence (AI) Technology
The real estate sector is being transformed by artificial intelligence (AI). While it is still a relatively young trend, artificial intelligence (AI) is here to stay. This may appear intimidating to some. However, the opportunities provided by AI are already assisting agents and brokers in better understanding and analyzing data to assist their clients and secure a sale.
AI technology enhances the home-buying and selling process. Some AI programs can answer specific queries regarding a residence, such as whether it has a swimming pool or a garden. The additional information that AI technology delivers to potential customers enhances the home-buying process. It also assists agents in locating ideal clients, boosting the likelihood of selling a property.
So, why is it critical for agents to focus on potential clients to locate their ideal customers? Dubai real estate brokers can accurately match customers to their dream homes in addition to making a sale. Some agents utilize natural language processing (NLP) to establish high-value touchpoints and then decide who meets their "ideal client" niche for a certain property. Successful real estate brokers will immediately see the value of a good reputation and will continue to sell properties – one victory, one win!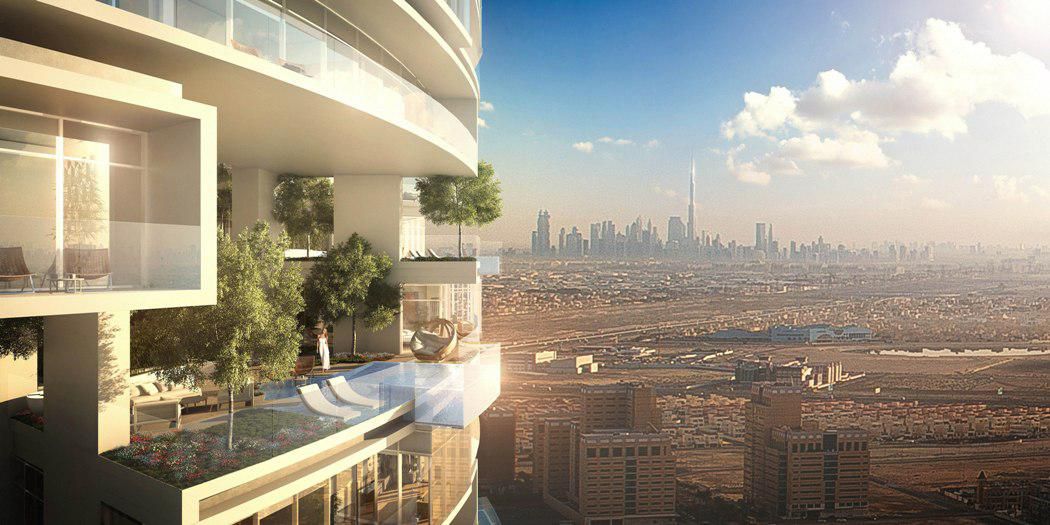 Automated home assessment and machine learning (ML) techniques
Customers can easily find properties thanks to property picture recognition technology. This technology is used by large firms such as Zillow to locate and identify pixel patterns in photos. They can gather information on a house using it, even down to minute details like the sort of ceiling in an image. Objective. The objective. what is the goal? Classify the interior features of a home and relate them to the home's value. Image recognition data benefits both agents and owners. When a homeowner decides whether or not to renovate their property before selling it, the impact of this technology is obvious.
Let's imagine you want to rebuild your kitchen but aren't sure if the return on investment (ROI) is realistic in your current neighborhood. You Google and discover that the typical cost of a kitchen makeover is between $ 15,000 and $ 40,000, but you have no idea if potential buyers are shopping for homes with new kitchens near you. This is where picture recognition data comes into play, assisting both homeowners and real estate agents in better understanding a home's value and calculating ROI. Before putting a home on the market, homeowners and real estate agents can decide whether a kitchen remodel project makes sense.
Automating real estate appraisal is unquestionably beneficial to real estate agents. The complex algorithm that assesses houses is more accurate, despite being inspired by the human brain. The application of AI technology in the home assessment process helps to eliminate human bias, automate regular operations that are tedious for brokers, and makes locating a property more difficult than ever. Finally, because there is more information to evaluate, the data collected by the sophisticated algorithm will help real estate agents and homeowners get a better deal.
Internet of Things (IoT) and Property Management
The Internet of Things (IoT) is assisting real estate agents in growing and running their businesses more efficiently than ever before. IoT-enabled devices not only make the house and sales process smarter, but they also free up a lot of time for the agent. Agents can save time, remove errors, and evaluate automated data more productively thanks to AI advancements.
Agents for property management in Dubai can use the cloud to organize their papers and track trends. The data are available to property managers, in particular, aids in an improved understanding of tenant behavior and preferences. This information is frequently utilized to make judgments on how to improve homes and create a positive renter experience.
If you haven't already heard, machine vision technology is critical and advantageous for real estate professionals. This technology enables you to manage ad images, improve user experience, advertise your platforms, and do a variety of other things. Organizing photos by space can be time-consuming. As a result, automating the sorting process is a huge benefit for agents who want to provide visitors with a tidy and clean look on the page.
A visually appealing real estate website with high-quality professional photographs can enhance how people interact with the material. A well-organized website also encourages users to spend more time searching for adverts, increasing the possibility that they will become new clients.