How Should you Invest in Real Estate with Bitcoin?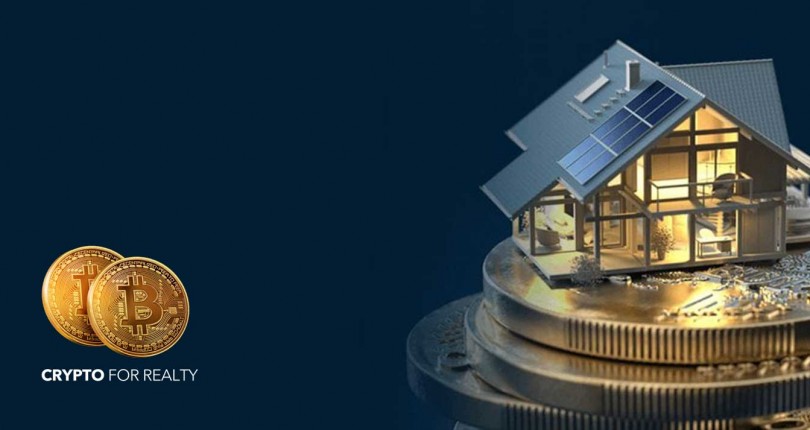 Real Estate and Bitcoin have a solid relationship in today's age. Therefore, investing in real estate with bitcoins is an excellent option. The process of investing in real estate with bitcoin might sound tough but it is not. The digital currency sure seems complex in concept but its operational framework is relatively easy. Also, it is less time consuming and that's all we need at present times.
But firstly, let's see how a bitcoin works.
How a Bitcoin works? Understanding the parts of the whole
Install a Bitcoin wallet/digital wallet on your phone or computer. An address will be provided to you which will be similar to your email. You can use this address to send and receive money.
Once you make a transaction, the Blockchain will run its necessary checks, okay the process and complete the transaction.
As a proof that you own your wallet, the Bitcoin wallet will keep a small key in the form of coded data.
How should you invest in Real Estate with Bitcoins?
The question of how should you invest in real estate with bitcoins comes with some simple answers:
First of all, both parties- the buyer and the seller must agree to perform the transaction in this currency.
If a buyer or a seller wants to convert the bitcoins into traditional money/currency like US Dollars, they should use Bit pay. Bit pay is a bitcoin payment service provider which dispenses bitcoin cash payment services to investors/merchants.
Get in touch with a real estate agent because that will save you from the hassle of extra paperwork and other legalities. For instance, CryptoForRealty- a real estate agency in Dubai deals with crypto payments in buying and selling properties in Dubai. It also comes with special offers and payment plans that suit individualistic needs of buyers and sellers.
Get the guidance you want and then invest with the most booming invention of the digital world, i.e., Bitcoin.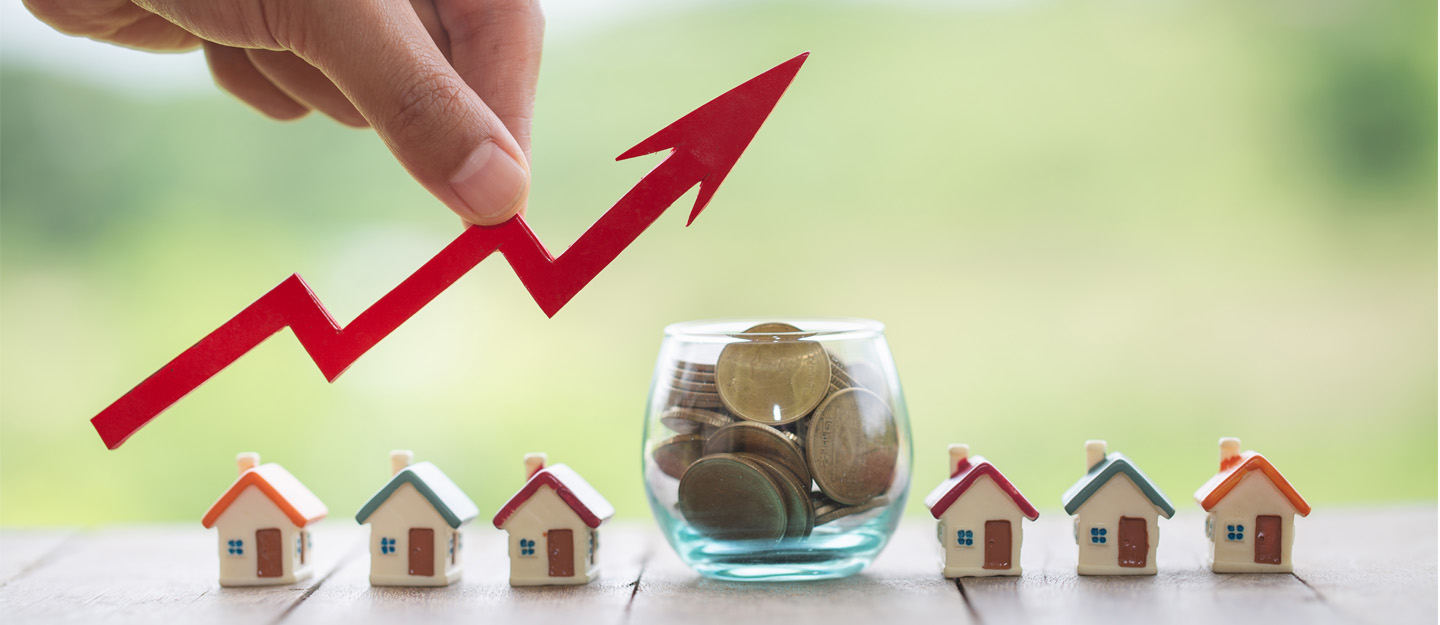 Top 6 Reasons why should you invest in Real Estate with Bitcoins.
Here are top six reasons as to Why should you invest in real estate with Bitcoins.
1. Direct interaction of Buyer with Seller
The advent of cryptocurrency has cut out the expensive middle man and buyers and sellers are in direct interaction today. Third parties like sponsors, fund managers and other alike are not needed in the Crypto-process. Other obstacles like cash requirements, high cost of purchase, cross-border transactions, VISA attainment, tax laws and exchange rates also cancel out with Bitcoins or any other cryptocurrency for that matter.
The buyers/sellers and the investors can browse other potential Bitcoin dealers at a global scale and that saves them from all the hassles of the traditional money process. Also, Investing in real estate with bitcoins gives you an access to some of the best properties around the world.
2. Tokenization
Tokenization is known as the process of converting physical and non-physical assets in to digital tokens on a block chain. Here is an example of how tokenization takes place in a blockchain:
Investing in real estate is a dream for many a people out there but most of them cannot due to barriers like less funds and means. But if you buy real estate with bitcoins or any other crypto currency then you can have a share in a property. This will happen in the form of tokens.
For example, a seller creates 100 tokens of Bitcoins, and each of them represents the one percent ownership of the house. He values the house at $1000,000 selling each coin for $10,000. If you buy these two tokens, you will have the possession of 2% of the house. As the tokens dwell in blockchain's realm, you can easily trace and check the ownership data. A complete information of whoever holds the tokens can be easily seen and checked.
Therefore, even if you don't have traditional means of buying a property, you can invest in real estate with Bitcoin because it comes with endless possibilities.
3. Diversification
Another strong reason a strong why should you invest in real estate with bitcoins is getting the diversification factor. It allows you to diversify by region and spread your money into different types of real estate like residential, commercial or cash flow properties.
4. Less volatility factor
Another great reason to invest in real estate with cryptocurrency is that it guards your digital assets from the market's fluctuations. Real estate is already considered less volatile than other equities and investing in it with Bitcoins makes it even more reliable. There is no interference of any third party and your assets remain safe.
5. Swift transactions
Investing in real estate with bitcoins or any other crypto currency ensures quicker transactions. Whereas traditional ways of transaction can take a lot of time, the crypto-realm completes this process in a relatively lesser amount of time. The advantage of quicker transactions also allows the investors to land their ideal properties in a timely manner. There are no missed opportunities and lower returns in this regard and all you get is tons of benefits out of it.
6. Nominal Fees
Traditional banks charge a heavy fee over international transactions but bitcoins cancels out all these heavy charges. Less fees means that your income will be double and there will be a greater return on investment.
Therefore, you should invest bitcoins in real estate and be change maker and promoter of futuristic technology and sustainable living.