DAMAC's International Standard of Golf Gate Community at DAMAC Hills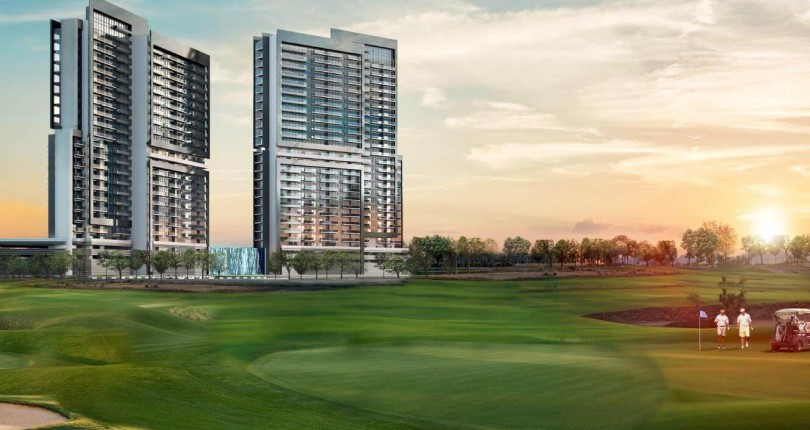 Given DAMAC's impressive portfolio, the confidence of the people on DAMAC has increased. That is why units are being booked in advance. In every residential project, they have announced. Golf Gate Apartments was recently announced. Because of this remarkable success, this is almost the fourth major development of the New Year, with advance bookings underway. DAMAC always designs its properties in such a way that the residents can avail all possible excellent facilities.
Not only can the facilities get the best but also the prices are also reasonable and at the same time, the payment plan is based on easy installments. People invest in this great strategy and smart thinking for their own benefit. The golf gate is named after the golf course. Because most old and middle-aged people love golf. That is why this beauty community is called the Golf Gate Damac Hills.
In this blog, we will discuss prices, and their facilities. In addition, how payment plans affect a buyer's thinking. So let us see.
Key Points of Golf Gate Apartments
Golf Gate Apartments by DAMAC, a new premium development, has just opened its doors.
Golf Gate is located in DAMAC Hills Community
Fantastic position, with easy access to all of the city's major attractions.
Interiors with exquisite decor and opulent furnishings.
Payment plans which are appealing as well as flexible.
Exclusive access to benefits and facilities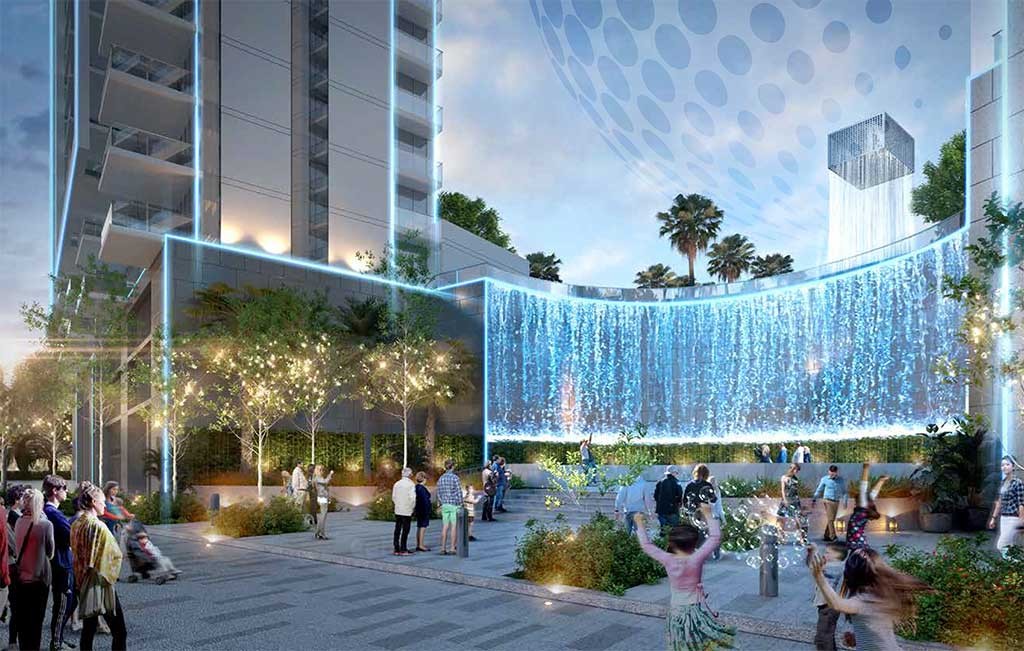 Golf Gate Apartments Property & Payments Details at Damac Hills
1 and 2 BR Apartments
1 BR Starting from AED 726000
Golf View Apartments
Access to all Damac Hills Amenities
Booking with 15%
55/30 Payment Plan
Direct Access to Hessa Street
Completion Date 2025
Connectivity & Location
Residences of Golf Gate Apartments at DAMAC Hills get access to a luxurious lifestyle while living in a central city location. Furthermore, the development provides convenient access to the rest of the city via major road networks, allowing you to go around without a fuss. Get immediate access to your favorite famous destination and enjoy all of the advantages of living in a place like this.
The one-of-a-kind waterfalls at Golf Gate Damac are sure to impress. The tower is engulfed in relaxing emotions thanks to the characteristic cascade waterfall feature. The rainfall showers and two magnificent platform pools will become a popular hangout location for your family, day or night.
Life will give you better with absolutely superb amenities here;
The tower rises softly and spectacularly, with distinctive facades that express an opinion from all sides. Each apartment is suited for new beginnings and for you, with sharp details and contemporary design.
Luxurious one and two-bedroom apartments
A gym with a view of the golf field
Desirable neighborhood
A unique style of living and amenities
There are two pools on the leisure podium
Final Words
Here, you will get everything in perfect manner. Just because of DAMAC's vast experience in residential best projects. People are reacting and buying Golf gate apartments with bitcoin too. You can also be a part of this amazing community. Just call us or visit binayah.com for further assistance.