Why Dubai Property with Bitcoin is a Good Investment? Is there any Drawback?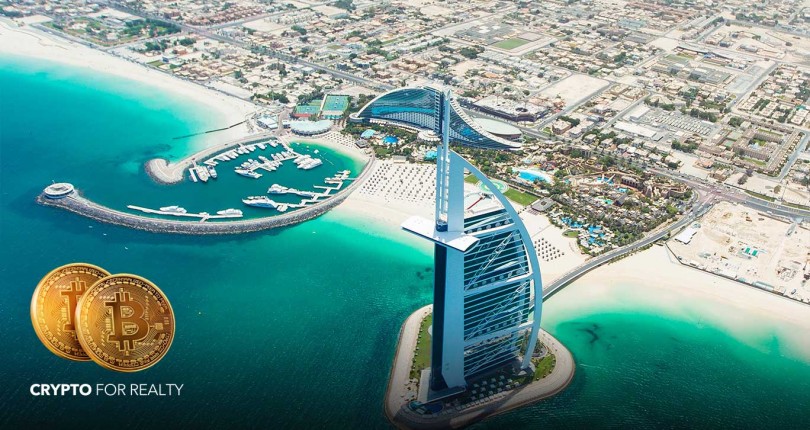 Dubai property with bitcoin might be a good investment in the real estate sector. Many people are interested in learning what new ways they can invest their money, and real estate with bitcoin is an option that is going to be popular all over the world. Many people also know that cryptocurrency is an effective way to invest your money. So which form of investment is better? It turns out that there are pros and cons to each option, so read on to learn more about each case.
What are the Pros of investing in Real Estate with Bitcoin?
Bitcoin's volatility has become less of an issue in recent years, and some say that it is on its way to becoming a mainstream currency. It turns out that this could mean good news for investors who buy a villa or an apartment with bitcoin to invest in real estate. The point is that as bitcoin becomes more mainstream, it could be used to buy and sell the property the same way any other currency would be.
What are the Cons of investing in Real Estate with Bitcoin?
While some people may think otherwise, there are a couple of things you need to know about investing in real estate with crypto. First of all, this is not a common practice yet. Few real estate brokers and agents accept cryptocurrency, and this could mean additional work for you if you go that route. You should also know that it may be hard to manage your transactions between two currencies taking fees into account; it can get very complicated.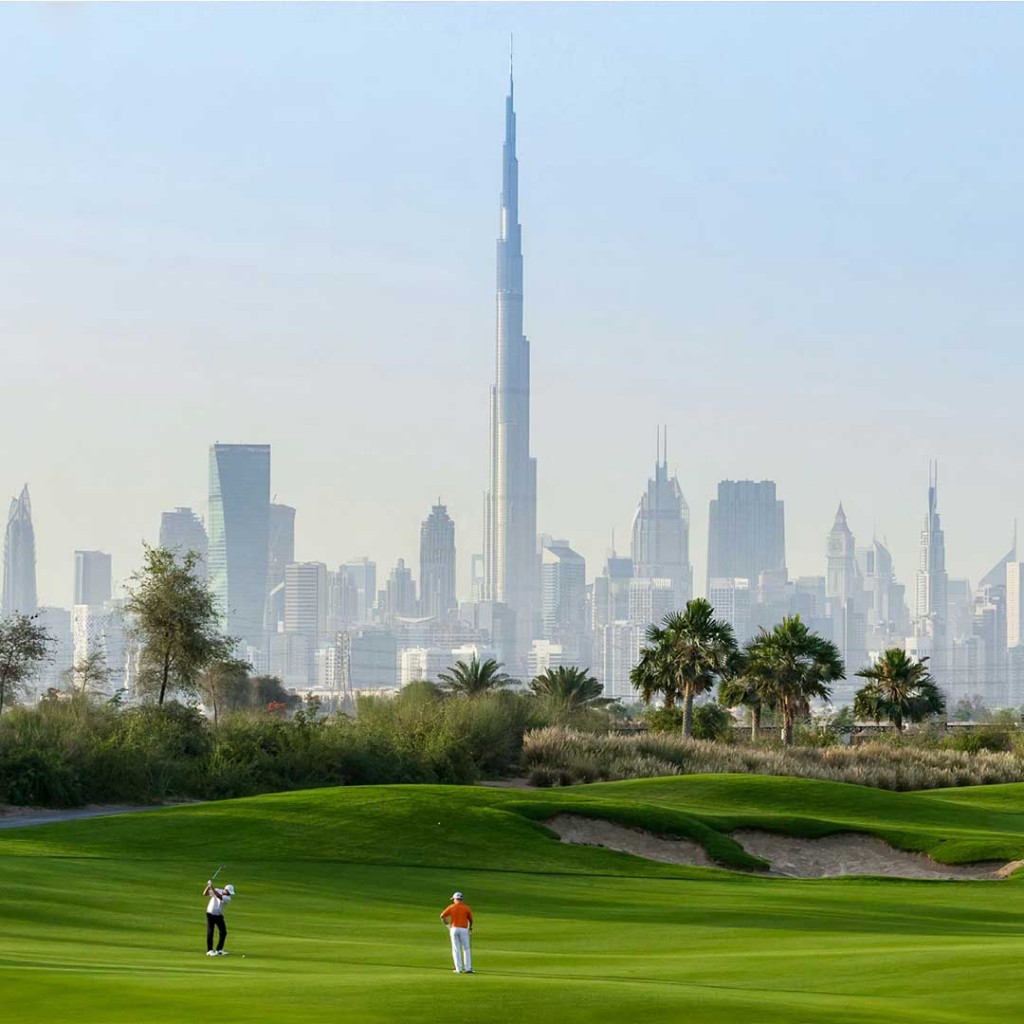 What are the Pros of investing in Real Estate with Fiat?
The main thing you need to know about investing your money into a property through traditional funding is that there is more liquidity. When you have a brokerage that will accept standard currencies, it can mean easier selling and buying if you decide to do so in the future. While some may not like working with a standard brokerage, it might be the best option for those who want to protect their money.
What are the Cons of investing in Real Estate with Fiat?
There is one key disadvantage to using traditional funding methods when it comes to real estate investment: transaction fees. But in the case of buy property with bitcoin Dubai, you can be tension-free with extra fees. If you want to trade properties like an expert, these fees can add up over time and eat away at your investment. In addition, real estate transactions can take a long time to process in fiat currencies. This is where bitcoin shines since there are no transaction fees.
What's the Bottom Line?
When you consider all of the factors involved in investing in real estate with bitcoin or either fiat, you should know that both options have their pros and cons. That's why it is important to do your research when you are ready to make a decision. If you feel like you could benefit from the relatively low-cost transactions that bitcoin offers, then investing in Dubai property with cryptocurrency might be right for you.
About CryptoForRealty Real Estate Dubai
Many real estate companies in Dubai are offering the payment method of bitcoin. CryptoForRealty is also one of them. You can buy an apartment or villa with bitcoin in Dubai. Our property managers are experts; they will give you the best options for top areas in Dubai. you will never feel any doubt after investing with us. Infect your investment will become more profitable. For further info, please visit cryptoforrealty.com