Arabian Ranches 3: A Hyperactive Living Community in Dubai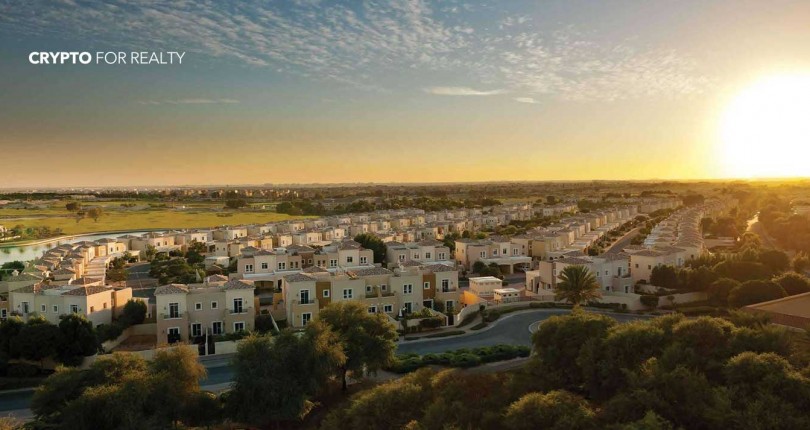 The new phase of Emaar's Arabian Ranches master's community, Arabian Ranches III. The initial Arabian Ranches phase III, located in Dubailand's center sector, is a collection of gorgeous Mediterranean-inspired villa communities built around the Arabian Ranches championship golf course. Villas for sale in Arabian Ranches 3, the project's second phase, is made up of villa neighborhoods with a combination of Spanish and Middle Eastern architectural elements.
Arabian Ranches III is a community of three- and four-bedroom townhouses spread out over a gorgeous environment. The houses have a lovely Mediterranean architectural style that is complimented by neatly arranged modern interiors, keeping with the idea of the preceding communities.
Residents will also have access to a skate park, trampoline park, and water park, as well as outdoor sports facilities, a bike path, a school, a medical clinic, and a shopping mall.
Villas for sale in Arabian Ranches are getting popularity among the fans of Arabian ranches I, and II due to stunning architecture and verdant street landscapes.
Key regions of the city, including downtown Dubai, the Mall of the Emirates, and two international airports, will be within easy driving distance thanks to the community's strong transportation links. A dedicated link to the Dubai Metro will also be provided, enhancing accessibility throughout the city. Arabian Ranches III is an excellent addition to one of Dubai's most desirable family areas.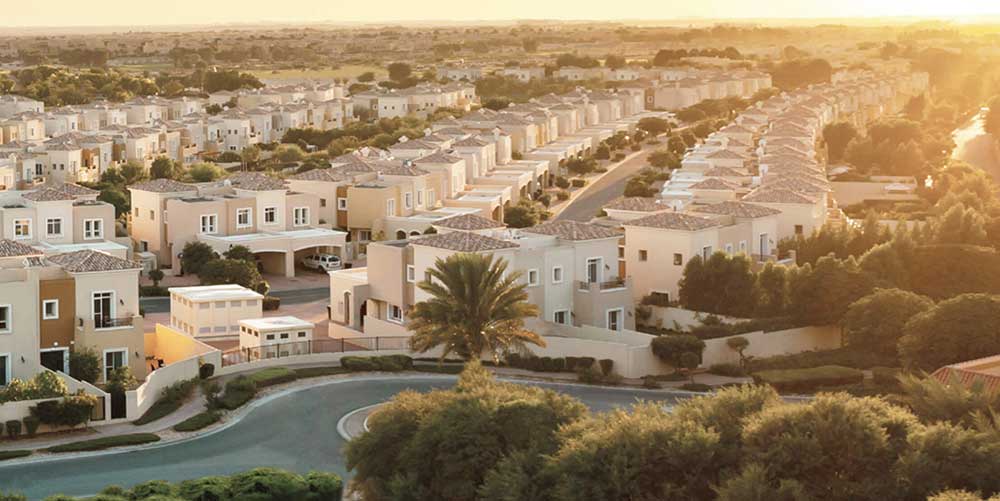 Arabian Ranches 3 Amentias
Cycling Track
Barbecue Area
Swimming Pool
Parks
Clubhouse
Fine Dining
Retail Outlets
Sports Activities
Landscaped Garden
International School
Arabian Ranches 3 Shopping Centers
There are two retail malls near Arabian Ranches 3, Cityland and Dubai Outlet Mall, both of which are among Dubai's top ten malls. Cityland is the place to go if you enjoy amphitheaters, theme parks, and festivals.
Designer retailers such as Robinson, Burberry, CK, and others may be found at the outlet mall. There is also a food court and a children's playground at the mall.
Arabian Ranches 3 Restaurants
Shakespeare and Co., Paul's Bakery, and Cafe Bateel are among the more prominent restaurants in the Arabian Ranches. These eateries are just a short drive from Arabian Ranches 3. New catering and retail establishments are planned for the site, according to the municipal master plan.
Arabian Ranches 3 Golf Club
Arabian Ranches Golf Club, located in the heart of Arabian Ranches, boasts a world-class 18-hole course designed by Ian Baker-Finch. The course integrates desert elements into its design, including sand traps, rolling topography, and water features that will test even the most experienced golfers. The Arabian Ranches Golf Club also has a clubhouse and academy where PGA-qualified experts supervise a variety of training programs.
Arabian Ranches 3 Educational Facilities
Many families having school-going children always look at the educational facilities as the first priority. So, townhouse for sale in Arabian ranches is now available for such type of families.
Two notable international schools are located in Arabian Ranches. Raffles Nursery provides pre-school education for children aged two to four, while Jumeirah English Speaking School (JESS), one of Dubai's most famous educational institutions, provides elementary and secondary education.
Dubai Polo and Riding Club
The Dubai Polo & Equestrian Club, a popular addition to the golf club, is another highlight for fitness and outdoor enthusiasts. There are 336 stables and a driving range at the club. Polo Homes, an enclave of Arab ranches, flanks the club, which features a variety of gourmet outlets and restaurants.
Arabian Ranches Retail Center
The Arabian Ranches Retail Center and the Ranches Souk are two independent business locations available to residents of Arabian Ranches. Both have upmarket retail and supermarket establishments, and the former also has the Mediclinic Arabian Ranches, a world-class clinic that provides world-class medical services.
Property for sale in Arabian Ranches is now available after the successfully projected of Arabian ranches I, II and III. You can get more information about the property price and rental prices from our website CryptoForRealty. You can also invest your cryptocurrency to buy real estate with bitcoin in Arabian Ranches Dubai. Our site has 24/7 available assistance. We are the top property management company in Dubai's real estate market.