10 Best Blockchain Development Companies in UAE- The Future is Here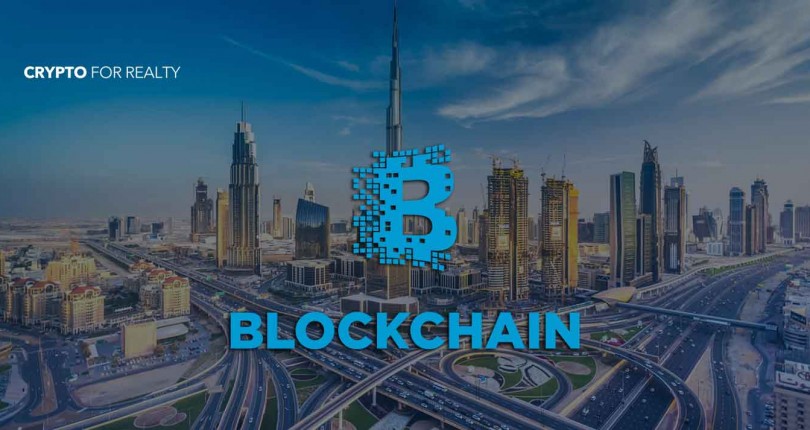 Crypto Currency is not an alien concept in UAE anymore and seeing crypto currency's incorporation from grocery to real estate, UAE has seen a revolution in its Tech industry. By realizing the importance of current crypto trends, UAE is now the home to some of the best blockchain technology companies. Therefore today, this blog will put light on the booming and developing blockchain companies in UAE. These futuristic companies are catering to all the needs of the Crypto world making your lives Digi-centric yet convenient.
What is a Blockchain Company?
Blcockchain's basic idea is to decentralize the data's storage so that such data cannot be owned, controlled or manipulated by party or central actor. The concept of Blockchain is mostly found attached with crypto currencies but the idea can be applied to any other technology or other sector as well. Therefore a blockchain company dispels its services of providing decentralized ledgers that records the origins of digital assets.
To see how this concept has flared and gained popularity in the Gulf region, CryptoForRealty has curated a list of UAE's top blockchain development companies. So whether you want to invest in real estate with crypto currency or simplify solutions adhering to other technological domains, these companies have got you covered.
The List of Best Blockchain Development Companies in UAE
1. Unicsoft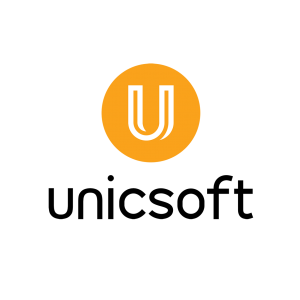 Based in California, Unicsoft's UAE branch delivers AI and Blockchain solutions to drive business outcomes for enterprises and startups. Unicsoft is also adept at providing the services in Machine Learning, Natural language processing, Computer vision, Data science and Data analytics.
2. SoluLab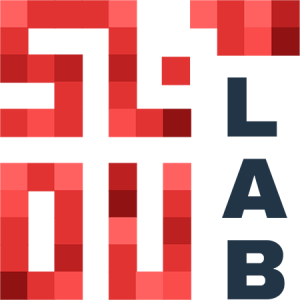 Solulab is considered one of the best blockchain companies in UAE due to its unmatched services in Artifcial intelligence, Blockchain and Mobile Development. It has a user base of over 50 million and its partnership with giants like Mercedes Benz, University of Cambridge and Georgia Tech highlight the rate of its success which is rapidly growing. So if you want an expert team digging out crypto solutions for you then Solulab is the right place for it.
3. Adoriasoft

Sanding third in this list of exceptional blockchain development companies, Adoriasoft is a trusted name. Adoriasoft is an engineering company with its main focus on Blockchain and distributed ledger technologies. This company develops software products for startups and fully grown businesses therefore it knows how to make a product functional and interactive at the maximum. The team at Adoriasoft comes with expert knowledge of this domain, high quality of work and fair yet transparent pricing.
4. Cubix

Cubix is in actual a mobile, games, and Software Development Company that has recently opened its doors for blockchain technology. They are already the masters in domains of E-learning, IoT, Artificial intelligence, Machine Learning, Saas, Augmented Reality and Virtual Reality. Adding Blockchain Technology in their services is the next step forward in the world of Tech-novation. Embracing the concept of decentralizing the data storage adds more leverage to the persons involved in the particular process and the generated revenue that is big time for the both.
5. DxMinds Technologies Inc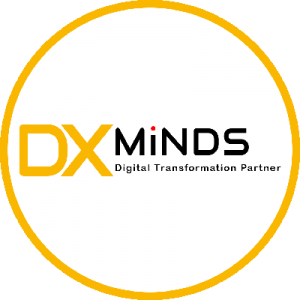 This booming and thriving company is a hub of endless digital products and solutions that leverage industry best practice and state-of-the-art technologies. It has offices based in Silicon Valley, Australia, India, Peru and UAE. Its keen focus on blockchain technology has what made it to the list of best blockchain development companies in UAE. It dispels its quality services in crypto and blockchain solutions and makes the whole process easier, convenient and satisfactory.
6. Accubits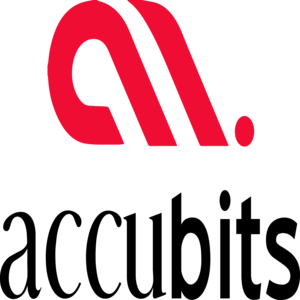 Another powerful entrant in the list of best blockchain development companies in UAE, Accubits Technologies is a full 360 degree software provider which offers its unmatched services ranging from data design to artificial intelligence. As Blockchain is an entity of the Tech world, Accubits artfully uses it to provide crypto, software and product-related solutions to its growing clientele of Tech startups and Fortune enterprises. It has offices in Australia, Canada, UAE, Hong Kong, India, Norway, Switzerland, Indonesia and Singapore. It is headquartered in Virginia, USA.
7. Prolitus Technologies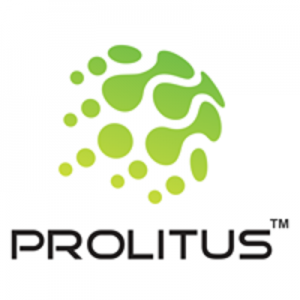 Prolitus technologies is tirelessly delivering its solutions in Blockchain, Machine Learning, Artificial intelligence and Business Intelligence since 2013. It also offers IT consulting along with design and development services. The company is headquartered in India with offices in UAE, USA and Singapore. Its mastery in providing Crypto solutions around the globe has what made it an entrant in the list of best blockchain development companies in UAE.
8. Zab Technologies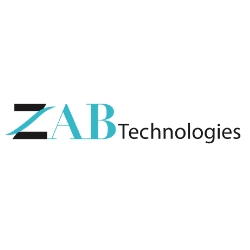 Zab technologies is another name of a rapidly expanding and growing blockchain technology company. Its result-oriented strategies and guaranteed solutions derived from Blockchain technology have helped many sectors like Healthcare, Banking, Finance and Agriculture to grow and troubleshoot their problems. This company caters to a diverse global clientele and it knows what it takes to undertake the process of digital transformation and become a potential contributor to the growing world of Tech and innovation. Its creativity and innovation in using Blockchain technology for not only crypto currency but other development sectors alike is what makes it a strong name in the list of best blockchain development companies in UAE.
9. Fluper Ltd

Initially an app development company, Fluper expertly uses Blockchain technology to deliver a plethora of result-oriented solutions and its success is evident when it brags its client base of 8 million worldwide. It dispels IT solutions which provide that necessary boost to Startups, SME's and Enterprises to grow and expand by manifolds. The dedicated team at Fluper is available 24/7 in assisting the clients and is the best troubleshooter in terms of project management and analysis. Fluper's blockchain technology is not only helping simplify crypto processes in every development sector, but it is also helping in sectors like technology, Petroleum and in other Government fields.
10. Xicom Technologies

Xicom Technologies is an established mobile and web development company. It also leads the frorefront with its exceptional solutions derived from Blockchain Technlolgy. Since its inception in 2002, it has been adept at providing groundbreaking solutions for digital and technological projects alike. It has a global fan base of 1500 clients and the number keeps growing every day. It is originally based in San Francisco, California.
Final Words
These top ten blockchain development companies in UAE are perfect for all your needs ranging from buying pizza to buying real estate with crypt currency. These exceptional companies are making every day crypto transactions and other routinely tasks in various development sectors easy, comfortable and transparent.