DAMAC Properties keen on its Foreign Projects to boost its sales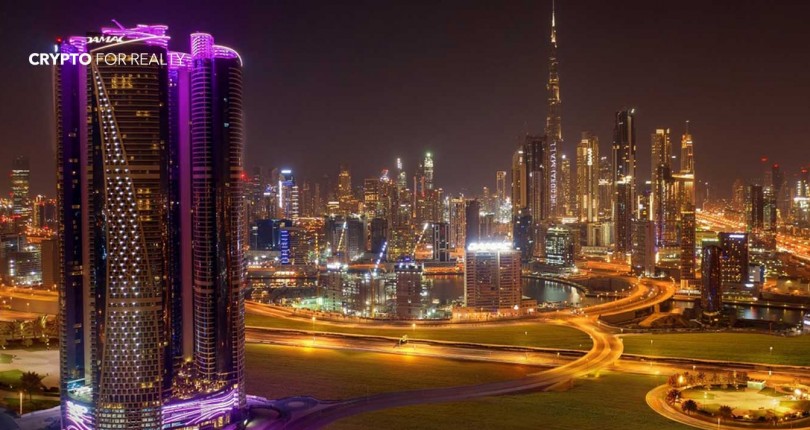 Dubai's Master developers DAMAC Properties is looking to add more revenue to its sales by launching DAMAC International building- a super high rise in London.  DAMAC Properties has raised its stake in this regard from 20% to 45%. It also announced on the possibility of launching more projects in UK.
A board meeting on Sunday made the decision of DAMAC Properties to raise its holdings according to the market's expectations previously. Furthermore, the stock markets have been volatile lately which fell by 1.62 percent to Dh1.21 labeling real estate companies as the leading sheep of the general economy.
A new statement by DAMAC Properties on Monday revealed that the company indirectly owns 75% of the Nine Elms Project and is working on a resort's construction in Maldives at the moment. The statement further went on as, "The increase to 45 percent falls under the company's nature and the value of transaction is less than 5 percent of the issued capital."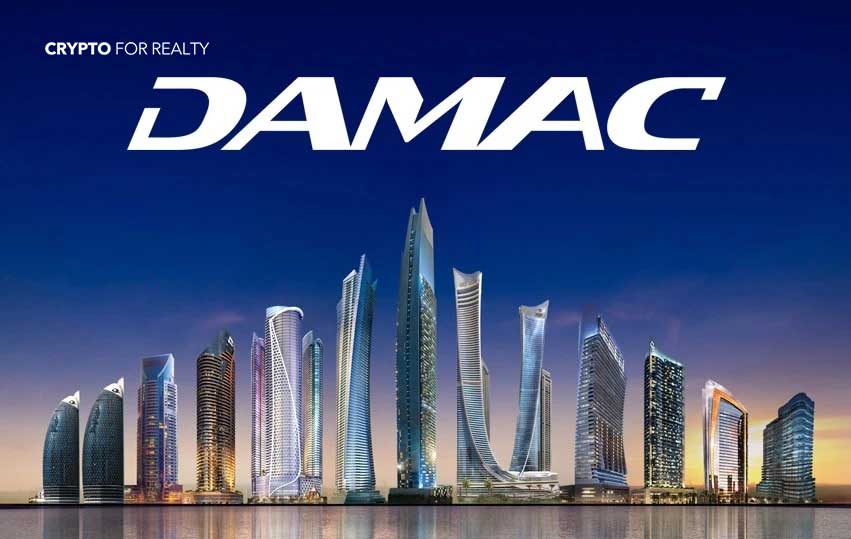 The year of 2020 brought huge losses of Dh1 billion for the company in the form of a negative impact by the pandemic. Nonetheless the year of 2021 is ripe with opportunities and DAMAC is fully geared up on availing them.
This is the second big announcement from the cluster of Dubai's property giants after EMAAR's announcement on proposing a merger with EMAAR Malls with the main goal of boosting the sales for the parent company.
DAMAC Properties have not revealed any further information on how it plans to raise its stakes in overseas markets but it is expected by the market analysts that it will follow the usual trend of buying from other shareholders rather than issuing new shares. Top DAMAC officials showcased their interest in launching overseas projects in their announcement and the market experts advise the property giant to get in action if it plans to hold back on its off-plan projects in Dubai.
As a reply to the market analysts, DAMAC Chairman, Hussain Sajwani, said that the off-plan market in Dubai needed time and space to "cool down". This is in tune with the last year trend of significant developers in Dubai holding back on their off-plan launches and projects.
DAMAC properties newest venture in London as DAMAC Towers is situated in Nine Elms suburb and is a 50-storeyed luxury building with prices starting from Dh4.3 million. DAMAC Properties reported a beneficial yet a stabilized progress on all its aspects of project side and off-plan sales in this regard.
Invest your Cryptocurrency in Dubai Real Estate
At CryptoForRealty, we make client satisfaction our ultimate mission. Our team is ready to help them and guide them at every stage in this regard. We work tirelessly to deliver the best experience in property dealing and property management in Dubai so this step is just one of the many efforts we undertake to make our client's tasks easy.
Invest in real estate with cryptocurrency. You can buy Dubai property with Bitcoin, Ethereum, Xrp and other cryptocurrency. Our company consists of professionals with over 30 years of experience. We provide our clients with a full range of quality services including property management, asset management, investment consulting, and housing sale or lease. We cover residential, commercial, and leasing assets. Let's maximize your return on investment together!